ON NEWSSTANDS MAY 9, 2019
The 10 Biggest Stars on TV: Why Mark Harmon is No. 1—And Who Else Made the List?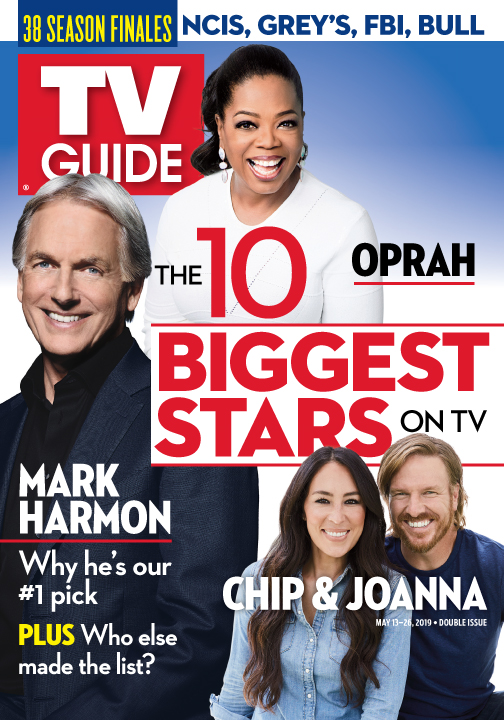 In our latest issue, we picked 10 (OK, fine—12) of the most enormously talented, crowd-pleasing folks who make television great. Find out why Mark Harmon is No. 1.
Also in this issue: All in the Family and The Jeffersons go live in a new special; The Big Bang Theory signs off; Tiger Woods's triumphant comeback; Game of Thrones' final move; Lucy Liu reveals her favorite Elementary episodes; behind the scenes on Killing Eve; meet the men of Catch-22; Lily Tomlin celebrates the legacy of Laugh-In; and the best of movies, streaming, sports and more.
Pick up a copy on newsstands now!