ON NEWSSTANDS JUNE 6, 2019
First Look at Fall TV: 'NCIS' Fan Favorite Ziva is Back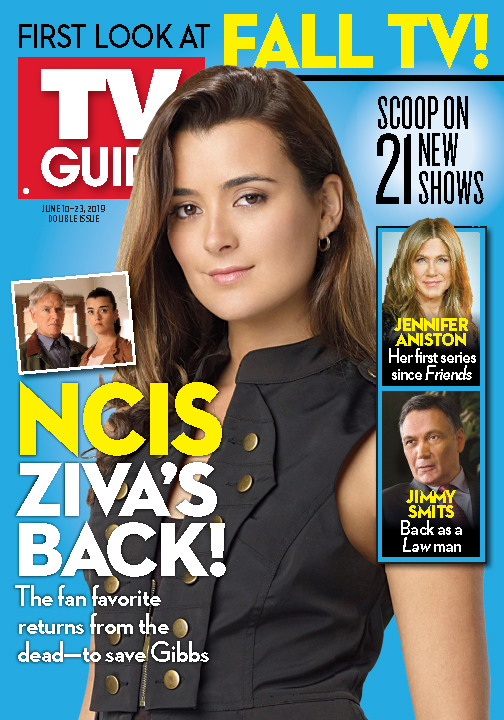 Ready to talk about next season yet? We sure are! Now that networks have unveiled their fall slates, here's what excites us for fall and beyond (plus some cable and streaming!). Including: Cote de Pablo's long-rumored NCIS comeback; the return of actors like Jimmy Smits, Patricia Heaton and Jennifer Aniston to starring TV roles; and the biggest timeslot battles, spinoffs and final seasons.
Also in this issue: six must-read novels to check out before the TV versions hit; a package of the latest game shows including the return of Press Your Luck; an ode to Alex Trebek; Bones star Emily Deschanel joins Animal Kingdom; a guide to this summer's morning show concerts and more.
Pick up a copy on newsstands now!