On newsstands July 19, 2017
Jessica Biel Dances With the Devil in Her Intense New USA Drama 'The Sinner'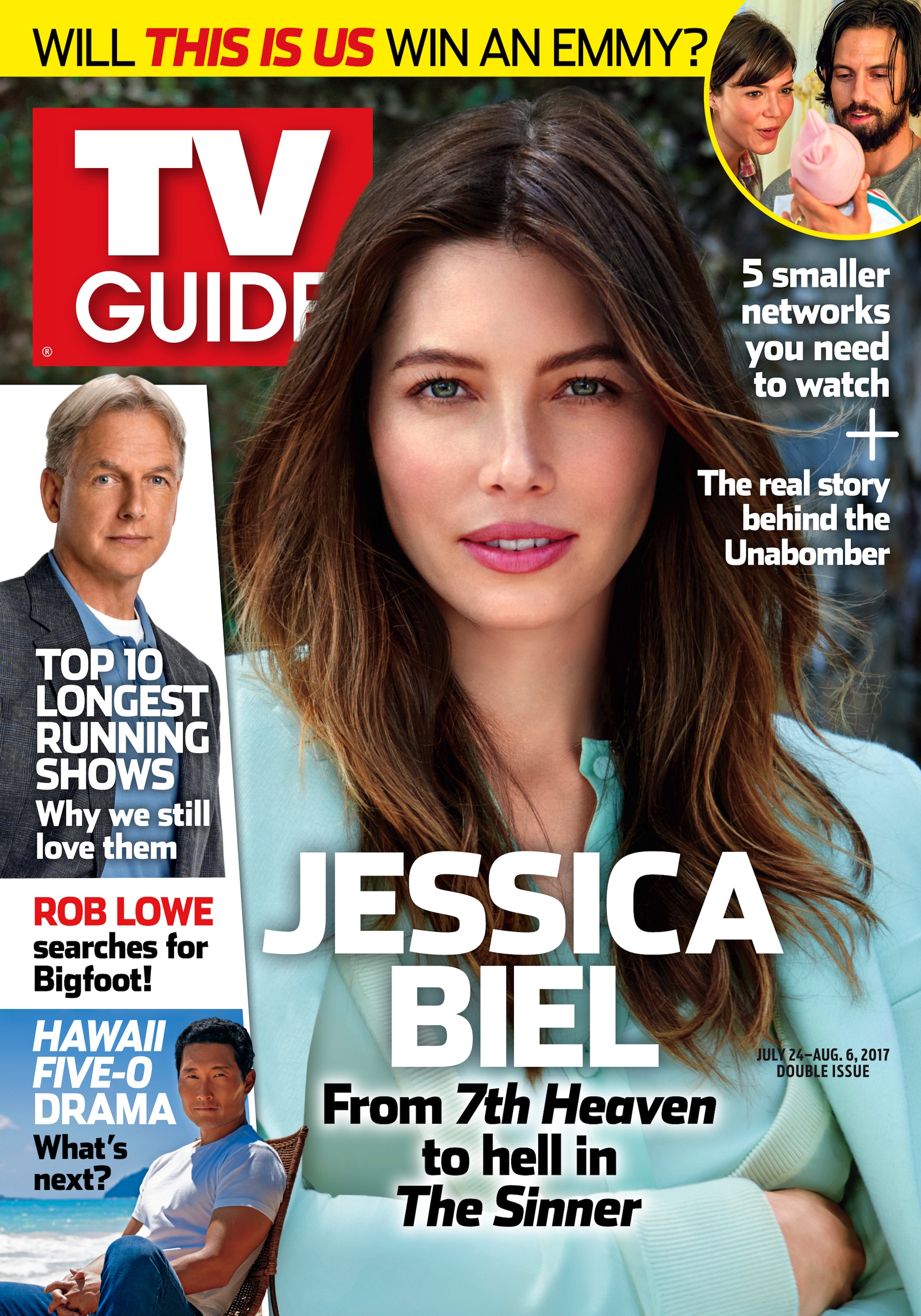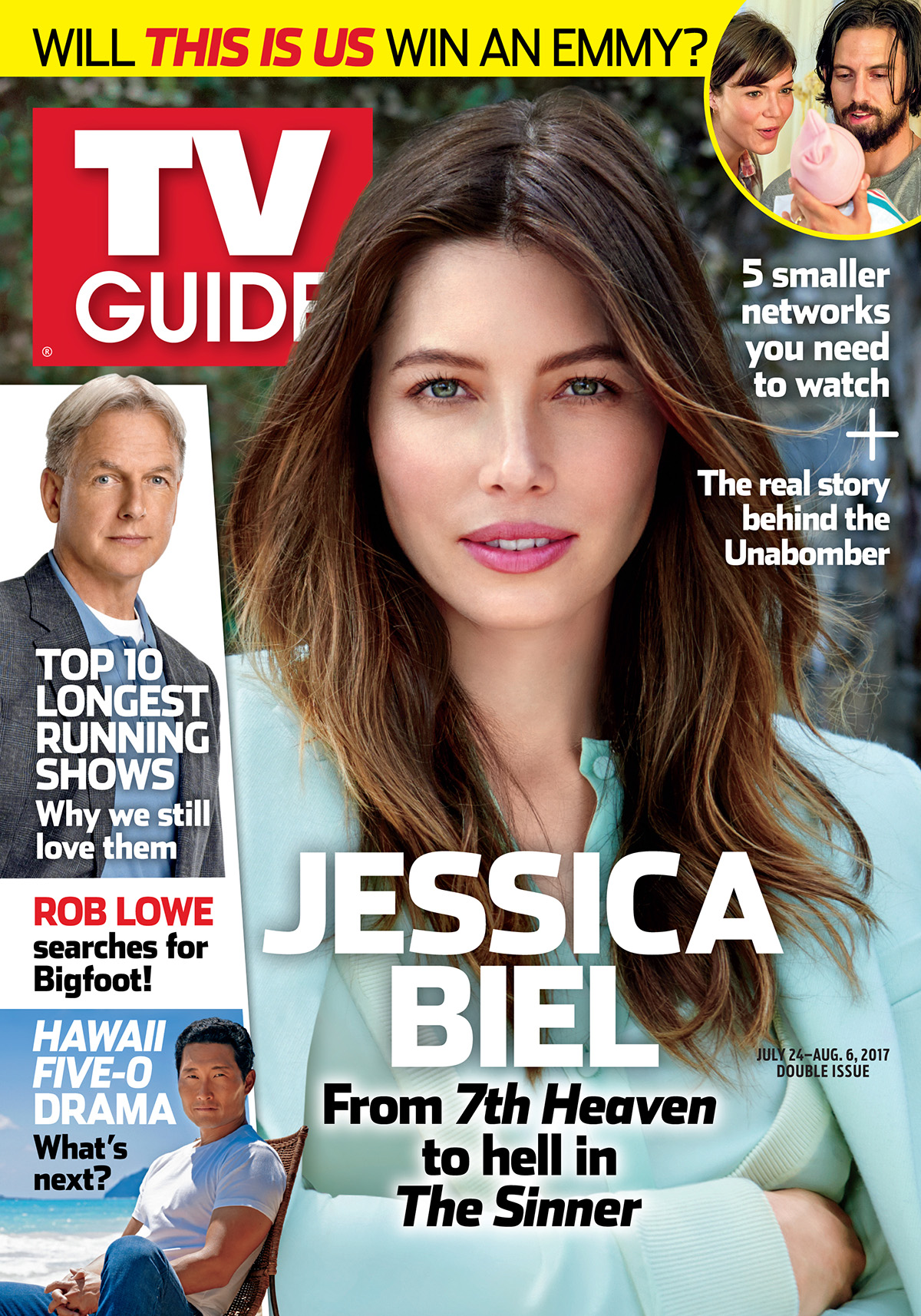 Can you remember the last time a TV series shocked you? Not scared you, à la The Walking Dead. Not made you cry like This Is Us or look away like Game of Thrones, but really rattled you and made you ponder for days what you just watched.
It's a harder question to answer than you first think, argues Jessica Biel, on a break from filming her new USA miniseries, The Sinner.
"Nothing surprises us anymore," says the 35-year-old actress. "As a society we've seen every­thing already because we can just find it online. Nothing is salacious. Nothing makes us curious." The Sinner, she promises, will take your breath away.
Based on the 2008 German novel by Petra Hammesfahr, the series stars Biel (who is also an executive producer) as Cora Tannetti, a twenty­something mother living in a small town in Upstate New York. Cora and her husband, Mason (Girls' Christopher Abbott), lead relatively humdrum lives. They work for his father's heating and cooling company, which they'll eventually take over. They eat dinner every night with his parents. Cora keeps the house spotless and takes pills for her insomnia. "They really are regular people," Biel explains. "Their marriage is just OK—but a lot of people have a marriage that's maybe just OK."
Also in this issue:
The Guest Book: Stockard Channing, Margo Martindale and Kellie Martin are among the check-ins and locals of this new TBS laffer.
Ballers: Steve Guttenberg drops in on all the football follies for Season 3 of the HBO series.
Wet Hot American Summer: Ten Years Later: The funny franchise welcome a whole new slew of familiar faces for this Big Chill-like sequel to 2015's First Day of Camp.
Manhunt: Unabomber: Discovery Channel brings us a scripted drama about Ted Kaczynski and his dramatic capture and arrest.
• Plus: David Bianculli on ten shows that have gone the distance, Matt Roush reviews Ozark and The Last Tycoon and takes a hard look at the 2017 Emmy nominations, True Blood author Charlaine Harris contributes a guest column about how her works have gotten a TV sheen, inside scoop on the Hawaii Five-O exits, chef Aaron Sanchez contributes a tasty new recipe, and the best of movies, streaming, sports and more.